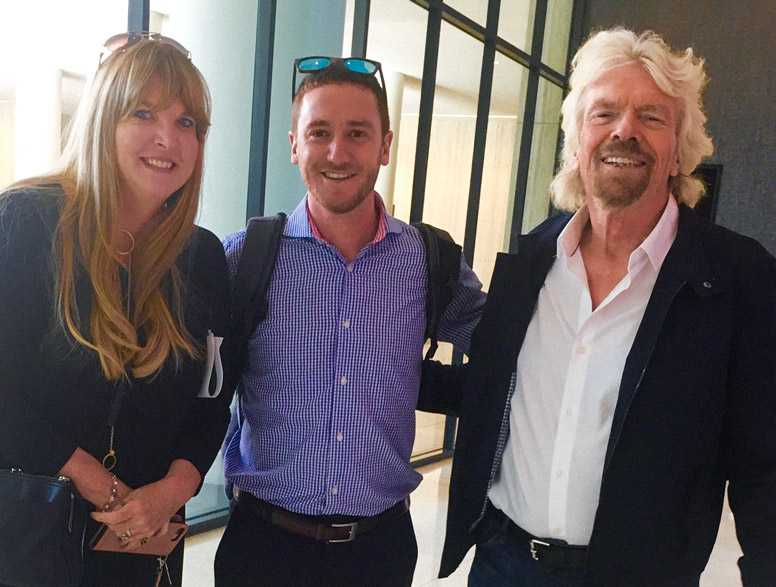 Technology isn't just making the world a smaller place by facilitating communication, it's also allowing us to maintain deeper relationships, able to keep track of what each of us is going through at any particular point in time, which, admittedly, doesn't always play out in our favour – just think of that annoying relative on your social media account. But what about professional relationships?
StageYou spoke to Kelli Rodriguez, a sales and marketing business leader, for her input on Digital transformation in the sales industry and how technology has helped sales teams reach out to customers to build and maintain stronger relationships, saving their time and the company's budget. Trimming down and streamlining processes is her forte; as Assistant Vice-President of Sales at L'Oréal, she's helped take brands from the inception stage to multi-million dollar household names – a feat that would be impossible without an effective sales and distribution strategy.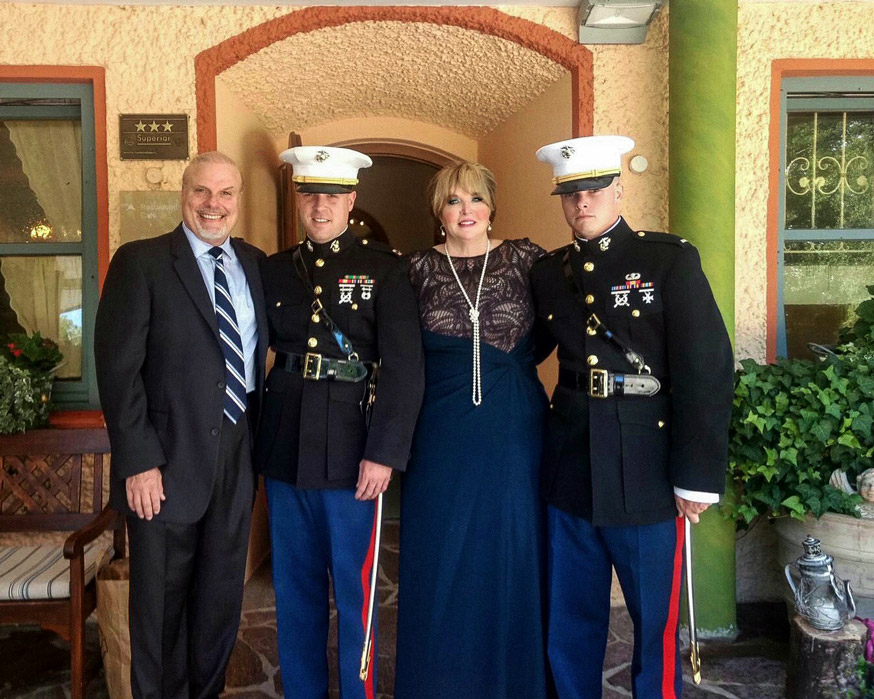 Having been in the sales field for over 20 years, Kelli's seen how the front lines transformed, from using payphones and notebooks to hunt down leads and keep track of targets, to today's software-assisted customer relationship management (CRM) process. She notes that leaving behind the manual process of collecting sales information has made things far easier – there are entire databases of leads available online and numerous ways to track all sorts of information about a sale. While this has reduced the burden on sales teams, who are now able to follow up on leads a lot faster with less effort, she notes it has increased the responsibilities borne by those in the leadership roles of marketing and sales.
Since sales teams have moved towards a more data-driven process, it is up to their leaders to ensure that these efforts are well coordinated to maximise resource efficiency – and technology has helped in this aspect as well. Facilities like video conferencing, group messaging and cloud storage have brought about a new standard of collaboration, while more powerful tools exist to analyse the overarching patterns behind sales records, meaning that sales and marketing heads have all the information required to guide their teams efficiently in unison.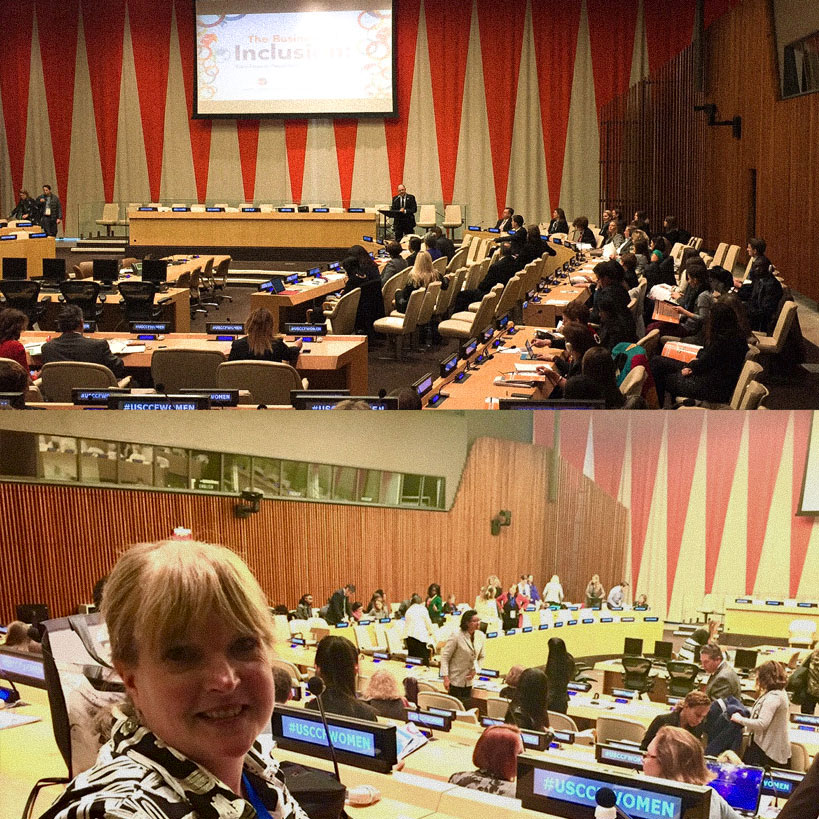 Kelli points out, however, that acting on this data alone is still a waste of resources, as these executive decisions require an understanding of what the situation is like in the field and cannot be made from behind a desk. For sales and marketing efforts to align, the decision-makers need to be in close contact with field teams and each other, which could lead them to interesting patterns that may not have been apparent in the numbers.
At the same time, it allows leadership to identify strategies and areas that are not providing an effective Return On Investment (ROI), while highlighting efforts that deserve to be rewarded and replicating them through corporate training and setting up realistic goals.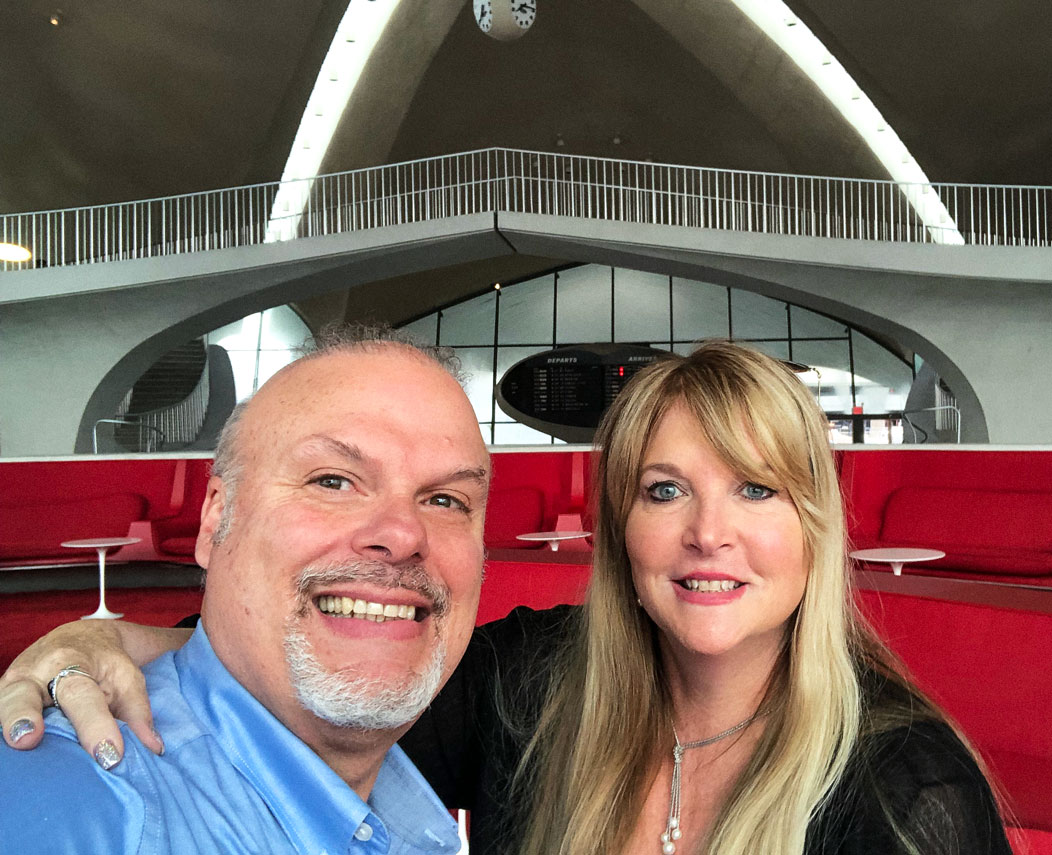 In the field she's in, the pharmaceutical industry, products need to be distributed to healthcare providers as well as directly to consumers, requiring separate approaches for businesses and end-users. Today, however, vast amounts of data can be captured through their operations, such as sales volumes, territorial information and the like, and combined with CRM tools, these strategies can be devised and implemented more effectively than ever before.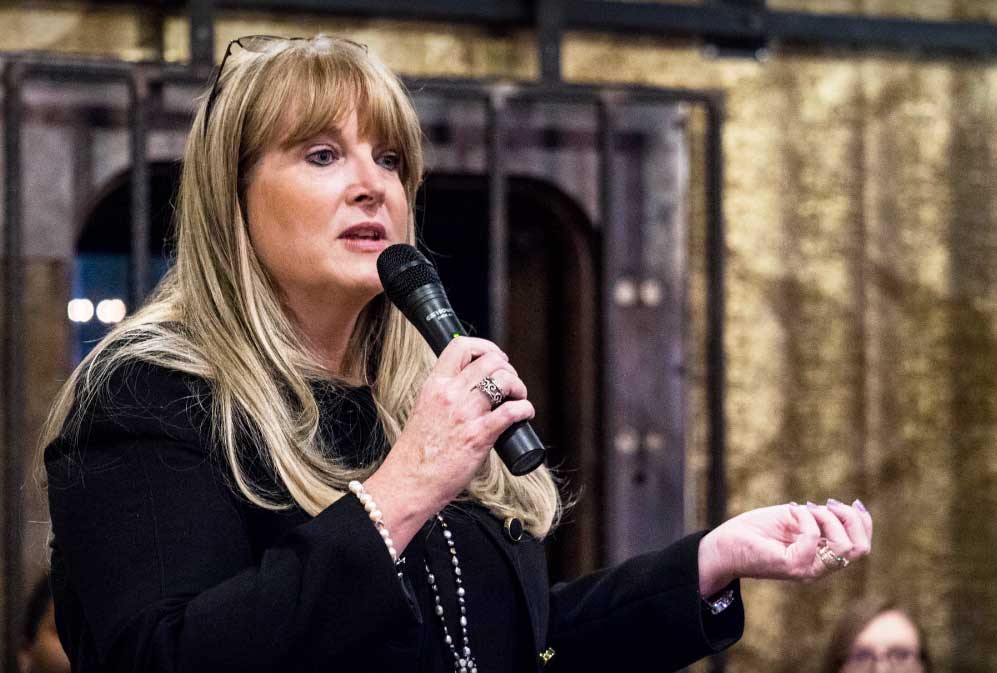 Sales teams have new ways to capture details of leads, such as by scanning the QR codes of the participants they meet at trade fairs, tracking data from e-commerce purchases, and handing out registration forms for free trials, while marketers can use this data with easy-to-use software that allows them to devise engaging core visual aids even on the fly.
While Kelli agrees that the level of tracking, analysis and coordination afforded by today's technology has made the sales hunt a much more efficient process, she remains confident that the profession will continue to rely heavily on the element of human interaction and how well a sales agent can connect to a potential lead to close the sale. At the end of the day, it will be about two decision-makers reaching common ground, and the human touch will ultimately end up playing a deciding factor, however all the tools at hand make this connection easier to establish and capitalize on. The leverage that Digital Transformation is bringing in the context of sales and streamlined marketing is here to stay.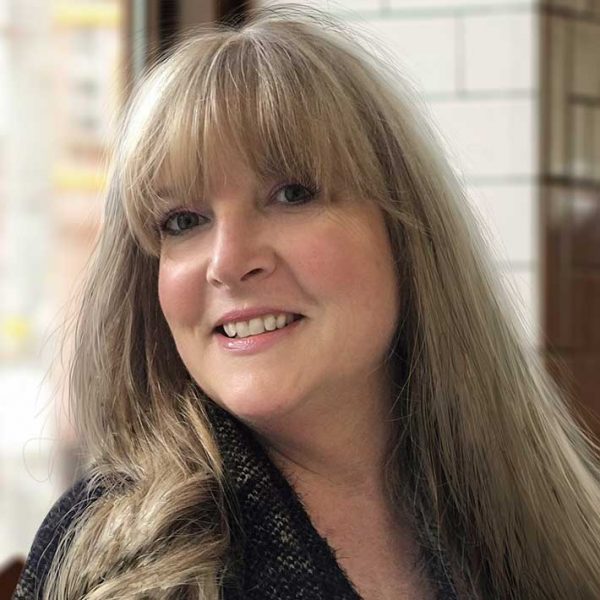 Kelli Rodriguez
Leadership expert. Leading teams is definitely her strength. As a leadership expert, she looks for the best positions for people based on their skills and strengths. Kelli continues to motivate and develop this talent pool, assist in launching their careers, and, for many of them, working with them to be promoted into key leadership positions within the company. When asked about her success she has consistently stated her most successful moments have come from guiding and developing great people to be leaders of the organization; because at the end of the day, we should all strive to leave the organization better than we found it and it's more capable hands.
Professional – She is currently the US Head of Sale & Marketing for a start-up Dermatology company from Israel. Where she utilizes her entrepreneurial skills to commercialize the brand in the US. Most recently she was the AVP of Dermatology and Pharmacy Sales Development for La Roche-Posay Dermatologique and Vichy (Division of L'Oreal). She started her Pharmaceutical Sales Management career in 2000, after spending 10+ years in domestic and international assignments with her husband who was a US Naval Officer until 1990 and now works for Caterpillar, Inc. During this time Kelli and Vidal lived and worked in New London, CT; Charleston, SC; New York, NY; London, UK, Washington DC; Peoria, IL, Mexico City, Mexico; Hartford, CT; and Miami, FL.
Initially though, Kelli started her career in politics, working for H Douglas Barclay, a Senior Senator from New York State (with whom she reconnected a couple of years ago in Washington DC as the Honorable Douglas Barclay who was wrapping up an assignment as Ambassador to El Salvador). Kelli has always been interested in the law and worked in several law firms in Charleston, SC Washington DC, Hartford, CT and Peoria IL concentrating on Maritime law, Worker's Compensation, Securities and Exchange, Medical Malpractice and general litigation. From 1996 to 2000, Kelli lived in Mexico City, Mexico, where she was active in the expat community and a Non-Profit Organization, eventually elected as President of the Organization where she orchestrated and led several large fundraising events raising over $1M to support several hospitals and orphanages in the Mexico City area. She also picked up conversational Spanish along the way.
Kelli started her pharmaceutical career in 2000 at AstraZeneca, where she covered the gastroenterology and cardiology markets (launching Nexium and Crestor). She was recruited by Schering-Plough Cardiology Division and selected to join the Leadership Development Program, where she completed top of her Class and promoted to District Manager shortly thereafter. During this time she worked alongside Merck management as part of the joint venture and played a key role in launching Zetia and Vytorin. In 2003 she won President's Club, ranked # Top 5 in the Country (out of 4000).