Interactive | On-Demand
Video Platforms
For Online
StageYou is the heavy lifting video infrastructure designed to take YOU to the next STAGE of digital transformation.
We build video-based solutions that enable organizations across diverse industries from education, upskilling, talent recruitment, and entertainment to healthcare.

WorldTV by StageYou is a mobile 1st, fully managed video platform that does not require a tech team to launch and run. It's the perfect Interactive Video-On-Demand (IVOD) solution for content creators, producers and video entrepreneurs to launch their own video platform and sell subscriptions worldwide. You can choose to customize your business model to match with popular on-demand platforms like Netflix, Hulu or MasterClass.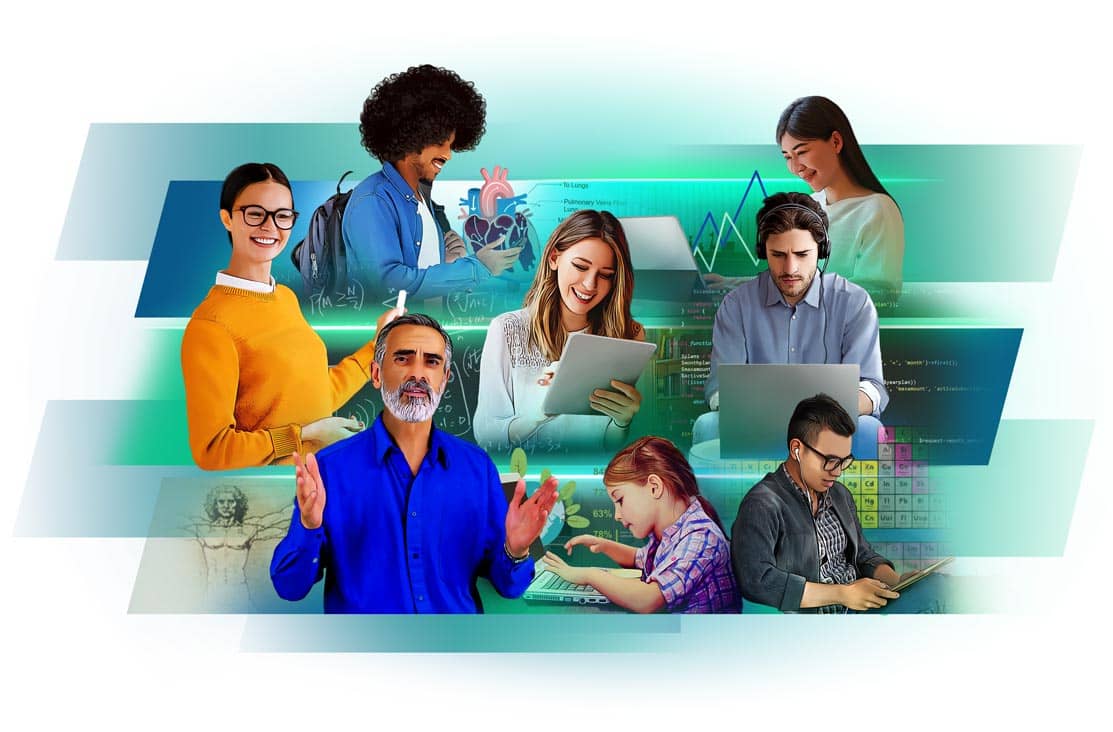 Record
|

Upload

|

Educate
Outdated Learning Management Systems are complex and expensive. Move to a TV like experience with EduTV, a video focused e-Learning platform. Using EduTV, educators can easily upload and organize video content into online courses and lessons, deliver value exclusively to students and charge course subscription fees on the platform itself.

Turn Your
Into Revenue
MiniTV is a mobile 1st, online video platform that helps you to get the best ROI from your video content. You too can create an exclusive MiniTV channel from home and start building a stream of subscription revenue around what you love doing.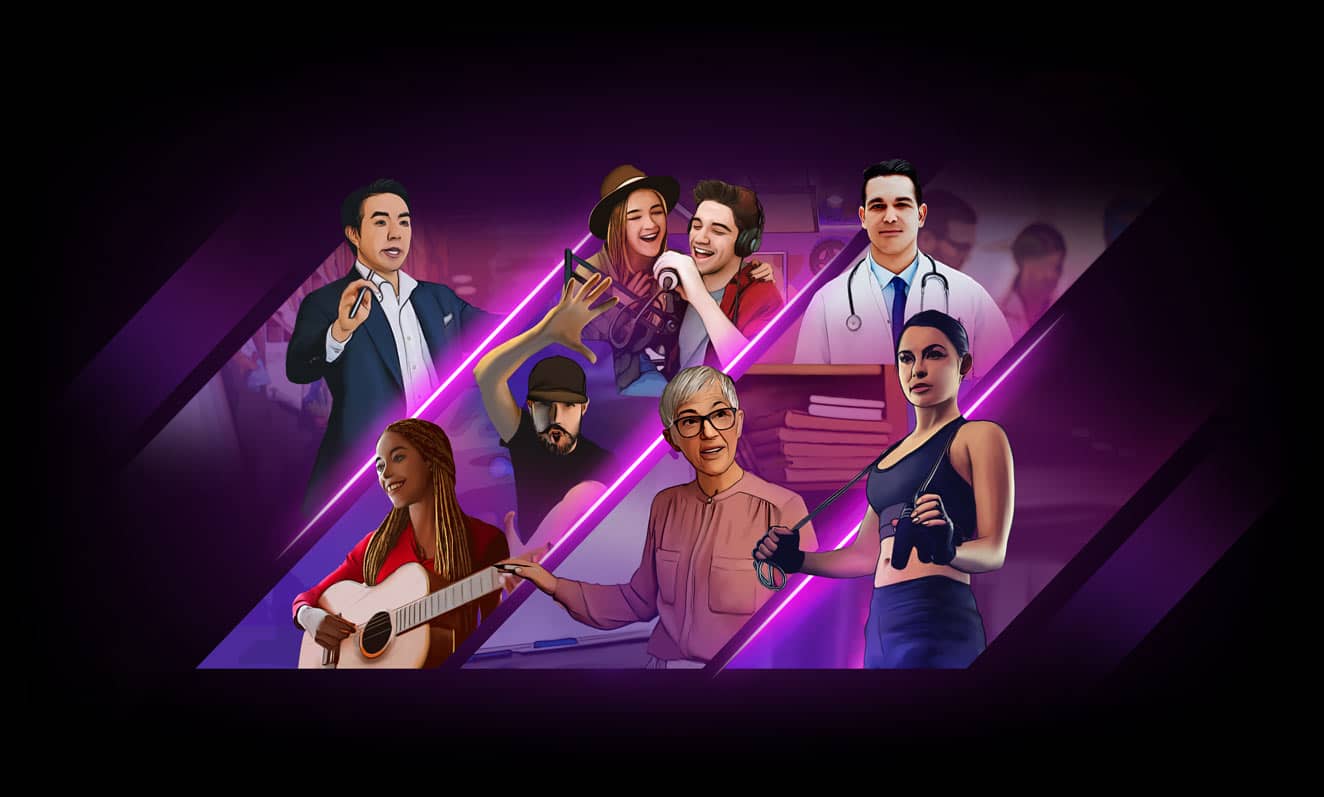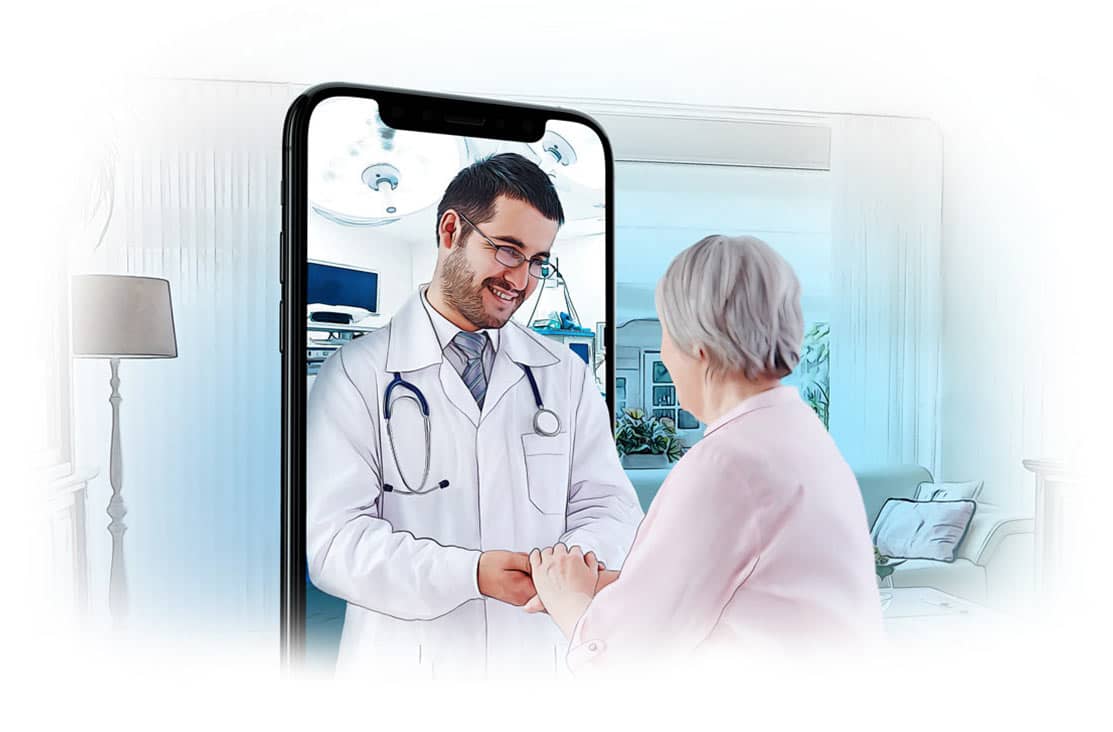 TeleClinic is the next generation tool for doctors to provide preventive consultations to their patients. Our e-healthcare platform allows healthcare professionals to impart much needed health information enabling patients to improve their own health and related behaviors. Interactive video for online healthcare is set to dramatically change the doctor patient relationship which is the key for driving patient activation. Ideal for doctors, hospitals and clinics.

e-Fitness platform in the cloud, built for mobile, Fitness365 is the complete managed Interactive Video-On-Demand (IVOD) channel for remote fitness training. Equipped with tools to automate fitness course creation and subscriptions, it's the next generation online gym for subscribers to engage with less effort, less time and zero logistics. Ideal for fitness instructors, coaches and gyms.

Cost Effective + Powerful + Scalable
The BIGGEST Deal
In Video Hosting
*StageYou VidCloud gives you up to 60% cost savings compared to Amazon Web Services and Google Cloud.
Scaling up to a million videos or simply hosting a couple of marketing clips? We can handle it all. Whether you're pushing your limits or optimizing your budget, our VidCloud platform is ideal to handle high quality hosting with the best cost-benefit ratio.

Launch Your Own Online
Reality Show Like
Got Talent
X Factor
The Voice
Shark Tank
Dragon's Den
Top Chef
American Idol
Organize and run an entire reality talent competition from Auditions to Finale, competely online. Cut down your costs and minimize the logistical hassle of real world competitions. Engage participants globally and Judges from anywhere in the world. Are you ready to be the next Simon Cowell?​

e-Recruitment
|

On-Demand
Non verbal communication is 60% of your interview. You don't want to waste time on going through paper based CVs, when you can review your candidates using recorded video. AuditionX and RecruitX are platforms in the cloud, built for mobile. It's the next generation toolkit for recruiting talent with less effort and less time. Save your resources, improve processes and efficiency. Hire globally and arrive at a collaborative decision confidentially.This platform is ideal for film directors, HR departments, talent shows, SMEs and any sort of talent recruitment.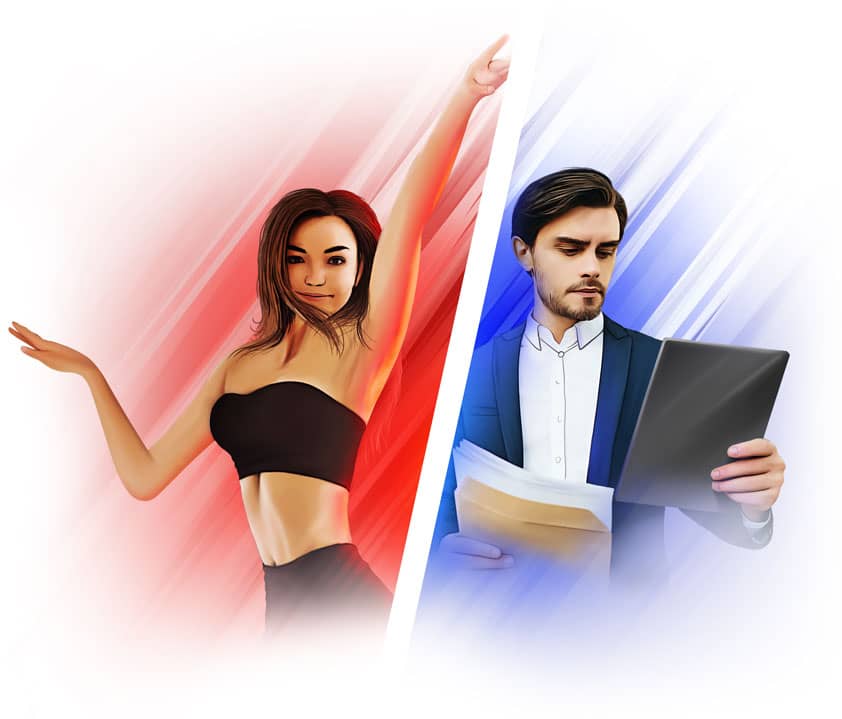 Footage
|

Evidence

|

Community
User generated video footage and evidence is a key component of community level security. Allow every member of your community or organization to become a guardian by uploading video based evidence using any device. Analyze evidence within a closed group of administrators to verify the authenticity. Say no to crime, harassment, bullying and all types of misconduct. Implement a GuardianEye within your community or organization today.​

Feel the power of our cutting-edge video infrastructure behind your brand
Intelligent, beautiful, scalable and mobile 1st. Interactive Video-On-Demand (IVOD v10.4) by StageYou, the next-generation video architecture that powers the heart of video-based digital transformation. Geeky and curious? Come. Explore.

The Inevitable Future..One Thought At A Time.
We interviewed some of the world's sharpest minds to take a peek into the exciting future of VOD. Enter the world of global visionaries, thought-leaders, innovators, futurists and industry experts to explore deep insights into the golden era of digital transformation.