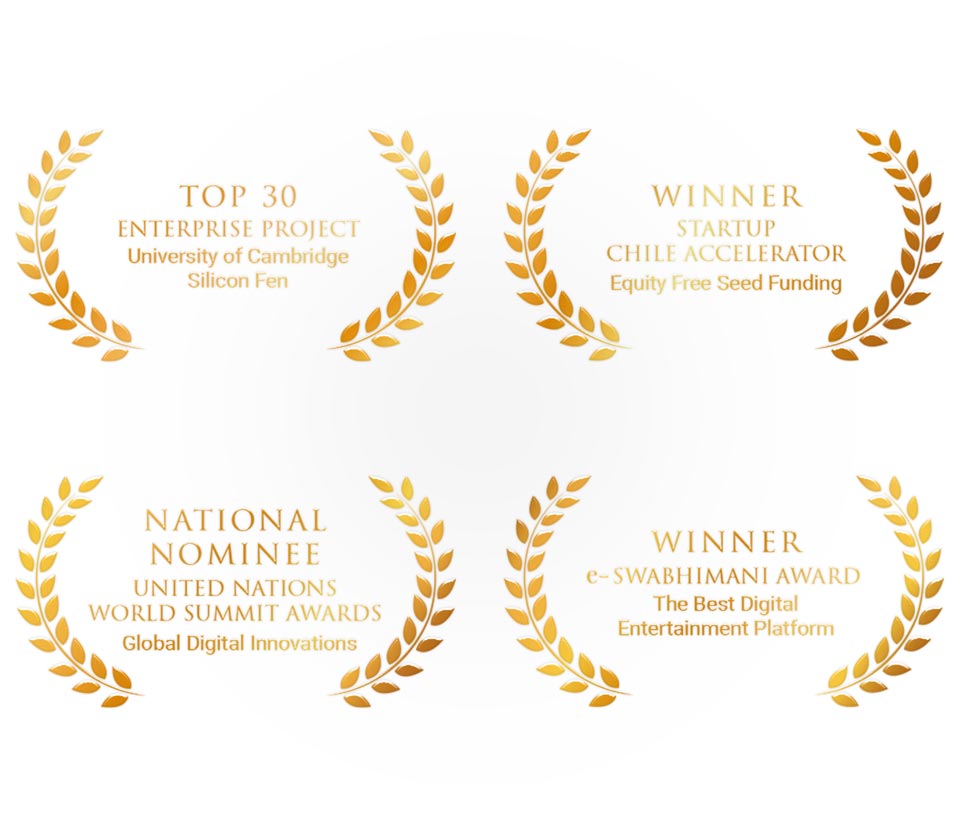 A powerful new idea was born in the Big Apple and incubated in Silicone Fen to become an ambitious venture based in the Sunshine State...
We explored into the unknown a decade ago, knowing that it was challenging. But one clear purpose kept us moving; we wanted to discover the technology that takes human-video interaction into a whole new level. What began as an idea, became a working prototype and then a versatile platform with over a million lines of code during our journey from New York City to Silicon Fen, Cambridge and then to where we call home Fort Lauderdale, Florida. Easier said than done, it took thousands of iterations and plenty of courage to break a technology glass ceiling. The end result was an elegant and robust suite of technology called Interactive Video-On-Demand (IVOD). This is our gift of love to you, the video-preneurs who will change the world of e-business
We're an ambitious team of Technologists, Engineers, Designers and Entrepreneurs on a mission to help you build a mini empire in the video cloud...
At StageYou, Inc. we're on a mission to empower video content creators, publishers and video-preneurs to Broadcast Profitably without being owned. We provide a unique set of tools and platform technologies designed to make it easy for anyone to build their own interactive, video portal with sophisticated, powerful features such as membership management, interactive video, live broadcasting, one-on-one interactions, video messaging, and more. Today we are focused on online and on-demand video, but our passion goes much deeper. Everything we build is developed with an eye toward enabling you with what we believe the interactive video is evolving into – a driving force for digital transformation and e-business.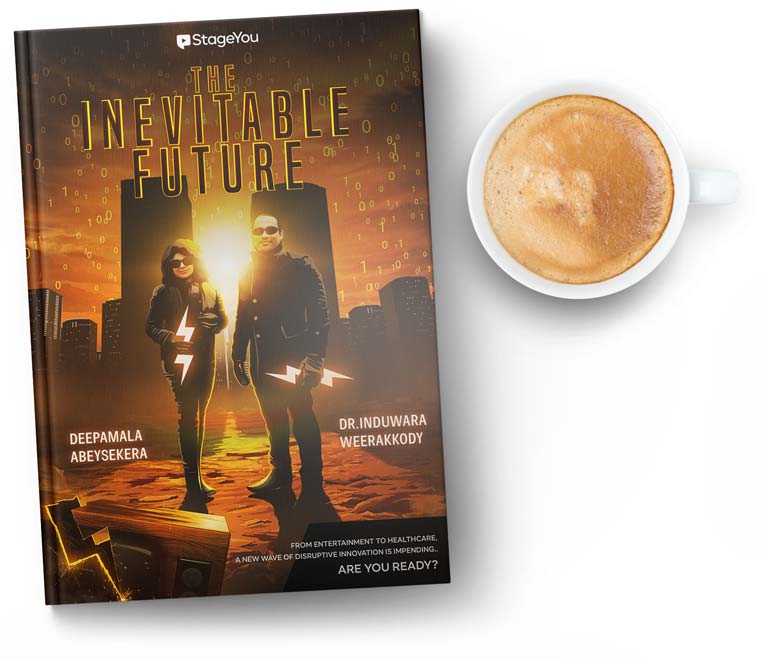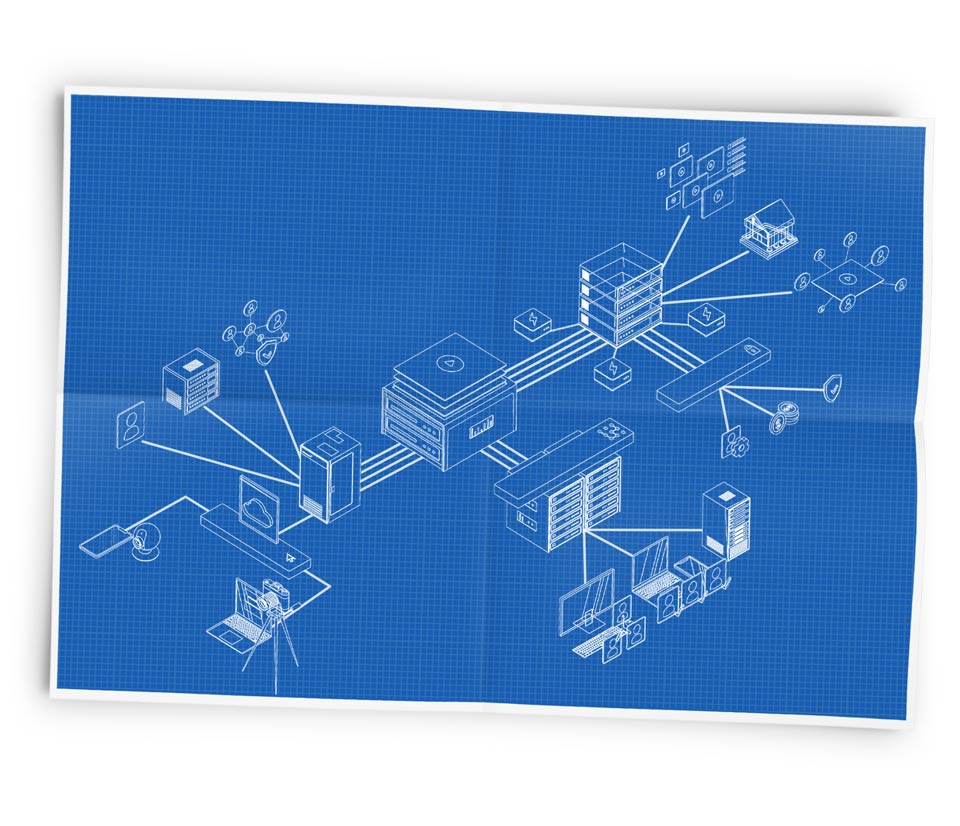 More than just a pretty face, StageYou IVOD technology is a heavy lifting infrastructure with a robust cloud architecture (and of course a beautiful, mobile 1st user interface)…
The core of our product line is the IVOD technology. As a true Interactive Video Infrastructure, it transforms how you manage videos, interact with clients and build revenue models such as subscription based membership portals. This high performing technology completely replaces the old-fashioned, low Return On Investment (ROI) video portal implementations that depend on in-house tech teams and high cost infrastructure. Our flagship product range, the IVOD Platforms, extend that core with realtime user interactions and video content handling on the server side, all seamlessly connected to an intuitive user interface. Video-preneurs use our platforms to build portals with powerful functionality like video broadcasting, subscriptions, and user interaction capabilities.
You're the reason why we dream of an inevitable future of video-preneurs. Together, let's build your video business one step at a time...
Our vision is to disrupt and replace dated e-business technologies with a powerful new alternative; Interactive Video. We exist to ensure that you are ready for this inevitable future. We're constantly innovating the heavy lifting infrastructure that can deliver the full potential of web based, interactive video on-demand. We believe it can enable more powerful applications and engage more interactive users, on a lot more devices. A video driven economy is emerging, and our goal is to place you at its zenith.