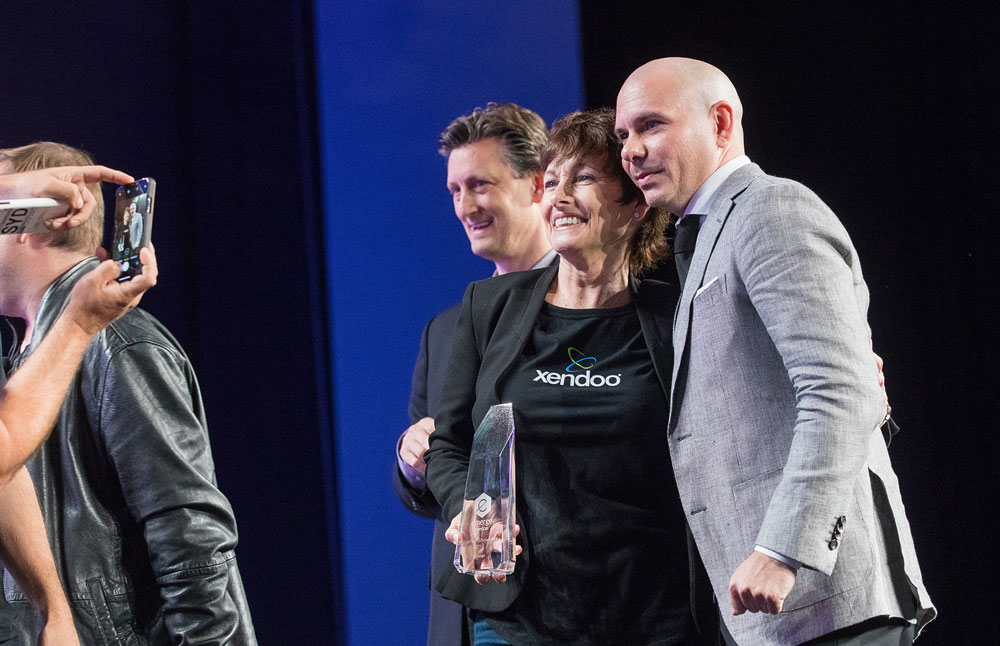 Technology is a catalyst of evolution in today's world of business. It can bring together like minded people with shared interests, goals and positive attributes, while providing a stable environment for teams to work in; offering the strength of a collective group to accomplish what you could not have done alone. StageYou had the privilege of interviewing Lillian Roberts, Founder and CEO of Xendoo, a cloud based accounting services partner for small businesses. Lillian has been building businesses since the late 80's and marks an outstanding journey of helping businesses and teams grow with the use of technology and cloud based accounting systems. StageYou asks her how digital transformation can help the financial industry and entrepreneurs thrive in a fragmented and busy environment. A huge fan of technology and digitalization of industries, Lillianbelieves in building on technology that provides the resources for organizational success. She sees it helping many industries and numerous business owners, from small to big, have more control over data, thereby leading them to evaluate and make the right decisions for their businesses to thrive.
A huge fan of technology and digitalization of industries, Lillian believes in building on technology that provide the resources for organizational success. She sees it helping many industries and numerous business owners, from small to big, have more control over data, thereby leading them to evaluate and make the right decisions for their businesses to thrive. Often getting drawn into routine tasks, entrepreneurs are increasingly looking for ways that could help them refocus on the core of their operations. Tech- accounting could provide a solution to these critical concerns; and this is what Lillian together with her team endeavors to achieve.
'Digital transformation positively 'attacks' industries and helps liberate business owners to follow their true passion, instead of having to deal with mundane tasks that distract you from actual work'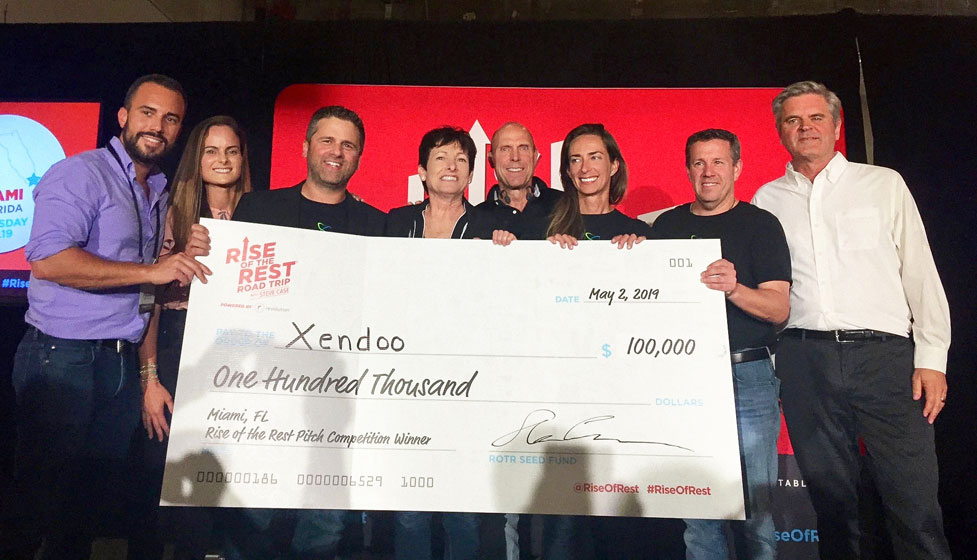 At present, digitalization is reshaping the accounting industry at large, as it hasn't adapted to, nor adopted technologies, thereby under-serving many small businesses in America. The time has come, where business owners should have access and tools that provide a 360 view of their companies, with the availability of timely information and financials necessary to effectively operate and compete within their industry.
Lillian also explains that a cloud based accounting platform provides the necessary updated data for business owners to make decisions, such as information on whether there is enough money in bank accounts to purchase more inventory, manage payroll and tax payments. These repetitive tasks are highly routine and if it isn't dealt with over a period of time, it has the ability to compound and manifest into permanent problems, in terms of management decision making, direction of the company's strategy and legal issues.
Digitizing companies take responsibility off small business owners, such as book-keeping and tax returns, in turn making accessible, necessary data that will help formulate strategy and make decisions for the future. For example, business owners close down due to a lack of cash flow instead of lack of profitability. The use of digital tools could potentially counter the aforementioned challenges, with the availability of necessary financials and information whenever needed, to help them decide if it is feasible to obtain a bank loan to purchase further inventory into their business. These can be done through live chats, emails and messaging, thereby bridging the communication gap between CPA's and traditional bookkeeping, without having to wait for weeks or months for an answer. Further elaborating the role of digital tools in bridging the communication gap, one could draw from the example of using video for a live chat, a means of bringing together multiple decision makers to one platform in order to arrive at a consensus or decision, using real time data depicted on a comprehensive information dashboard.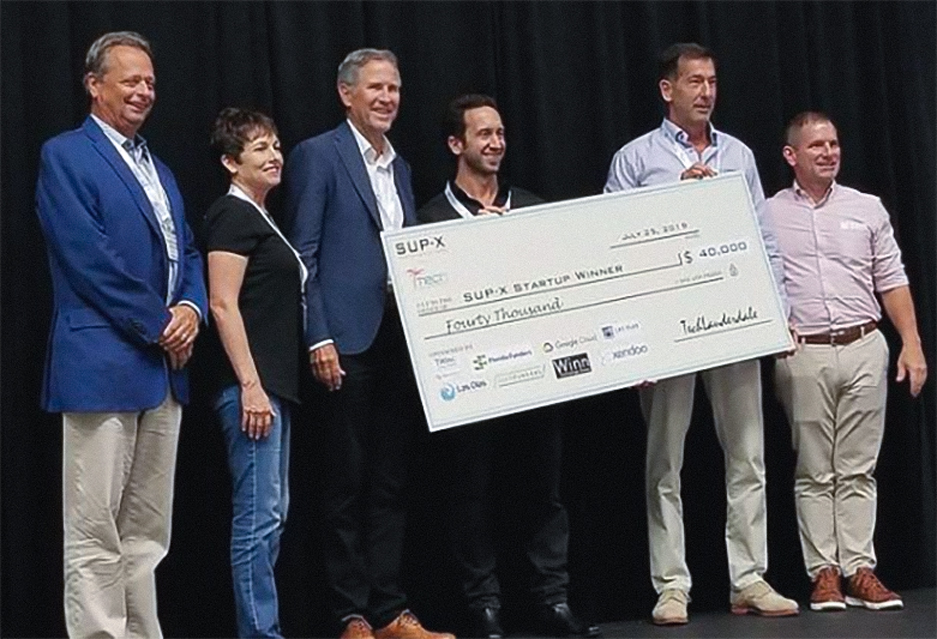 The Cloud is a very useful accounting tool, already used extensively by many organizations around the world. The 'Knowledge work cloud' is a step up in cloud-accounting, and a clear example of how the right tools can take over the mundane, repetitive tasks, allowing humans to do the 'higher level of thinking'. This is instrumental in progression and growth. Instead of having a bookkeeper who can only handle only 25 customers, this platform deployed by Xendoo can handle 250 customers or more in a business. Thus successfully embracing the concept of digital transformation can give enterprises access to greater opportunities and notable success; for it acts as a catalyst that accelerates repetitive tasks to achieve a 10X productivity.
Lillian also believes that it is important to give a holistic solution to the problems faced by businesses. Hence it is imperative for businesses to identify the root cause and not merely treat outward symptoms. Small business owners are likely to face the risk of loss, downfalls, and imminent closure, but effective digitalization addresses the root cause at a fundamental level. This is achieved by Digitalization of accounting processes & mundane tasks, and mapping data to dashboards that will enable decision makers of the organization to make timely and accurate decisions. It is also about building high power teams in businesses. Hiring the right people using effective onboarding and clear interviews are no longer a tedious time consuming task because of the tools available at your fingertips.
Three years from now, it will be common for people to outsource their bookkeeping through some form of an online company. 'Technology has brought more complexity to businesses, just like emails bring more complexity to our lives, but it also makes lives easier'. It provides speed to do things that humans cannot keep up with. Lillian envisions that the technologies that have been built, can be shared around the world in later years to be utilized by other businesses as well. Providing small business owners the peace of mind doing what they love.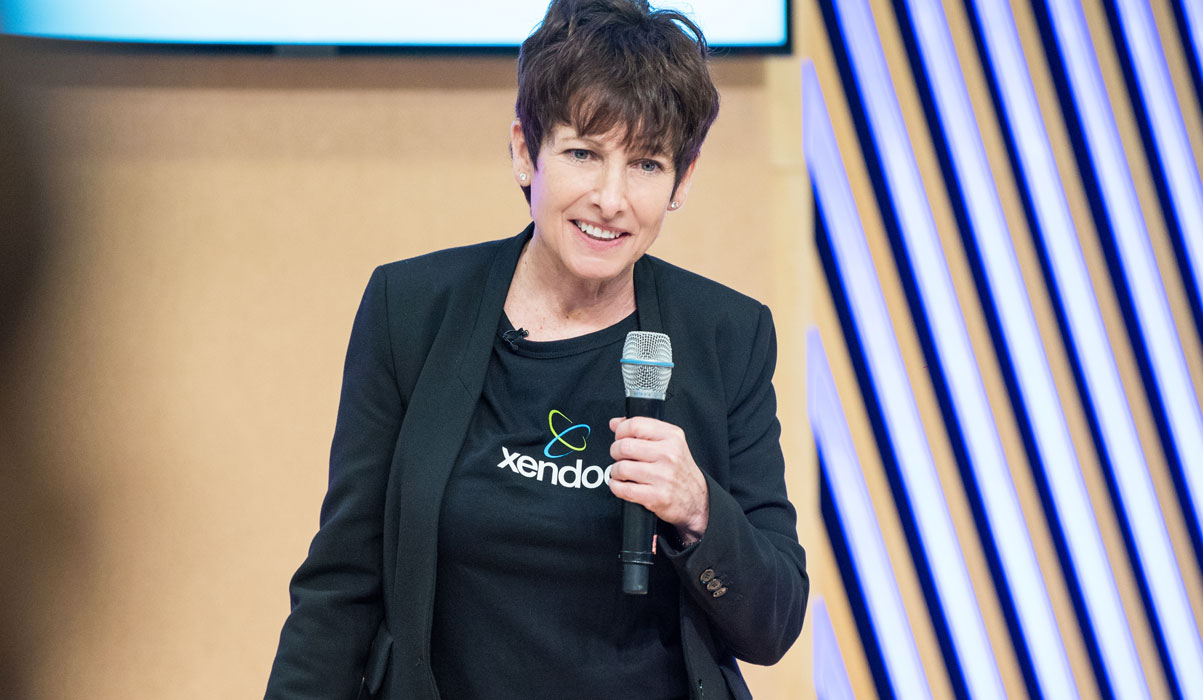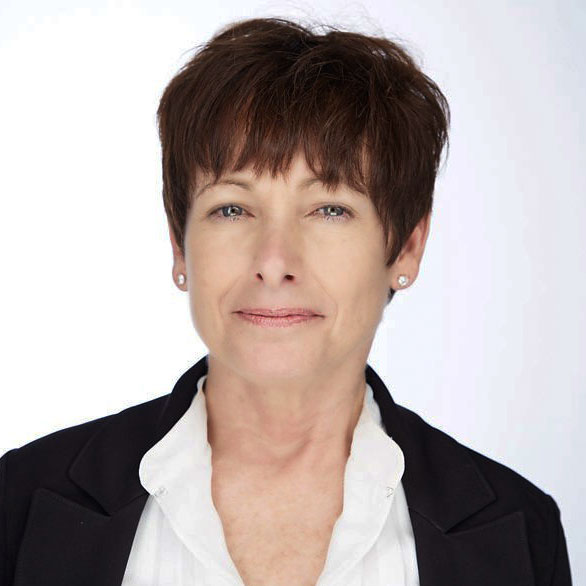 Lillian Roberts
A South Florida native, Lillian Roberts prides herself on building customer-centric companies that are built on teamwork and integrity. A professional entrepreneur with a passion for people, animals and business, she is known as an innovator with an enviable ability to foresee market and technology trends. After a successful exit from the print industry, Lillian serves as founder and CEO of Xendoo, a cloud-based fintech company based in Fort Lauderdale.
Xendoo specializes in online accounting and bookkeeping focused on the small business owner. By leveraging technology and cutting-edge software, Xendoo CPAs and bookkeepers have increased the productivity of the traditional workforce by 500%.
Recent Xendoo accolades include 2019 Finalist for Revolution's Rise of the Rest Miami Tour, 2018 Finalist for Sup-X Startup Competition, and 2018 Finalist for eMerge Americas – a premier technology event for the US and Latin America.
Lillian also appeared on the premier episode of CNBC's "The Job Interview," which featured Xendoo and prospective bookkeeper candidates going through a rigorous interview process.
Lillian has been featured by Smart Business as an employer who takes great care of staff and customers. Her approach to running her own businesses – driven by thoughtfulness toward relationships – is evident in her positive management and leadership style. "You can manage by fear or out of love, and I choose love. It's really about respecting others and treating people as individuals."
Lillian served on the Regional Board and is an active member of the South Florida Chapter of the global Entrepreneurs' Organization (EO). A lifelong learner, she fosters a professional working environment where people have the opportunity to continuously grow and develop.