"The only way to discover the limits of the possible is to go beyond them into the impossible"
Arthur C. Clarke
The FutureScope brings together a series of interviews on 'Digital Transformation and the Future of Technology', in which Stageyou.com gathers the insights of futurists, innovators, investors, thought leaders, entrepreneurs – people who are embracing the shifting paradigm – for a snapshot of what a purposeful digital future will look like.
Through these conversations, we look at the steady pace of technological transformation in the fields of education, science, entrepreneurship, entertainment, business, finance, gaming, real estate, finance and more, trying to envision what could be achieved when the digital ecosystem finally hits full stride.
FutureScope's discussions with these revolutionary thinkers – including representatives of State, non-profits, award-winners, academia, CEOs, founders and scientists – start adding detail to the picture of how the use of digital tools, such as video, has facilitated growth across industries and is redefining the landscape in ways we could not have predicted, making these early adopters the curious pioneers of a wild new world.
This series is a thread of such insights and pragmatic perspectives that will empower us to carve a purposeful digital future that can amplify us all.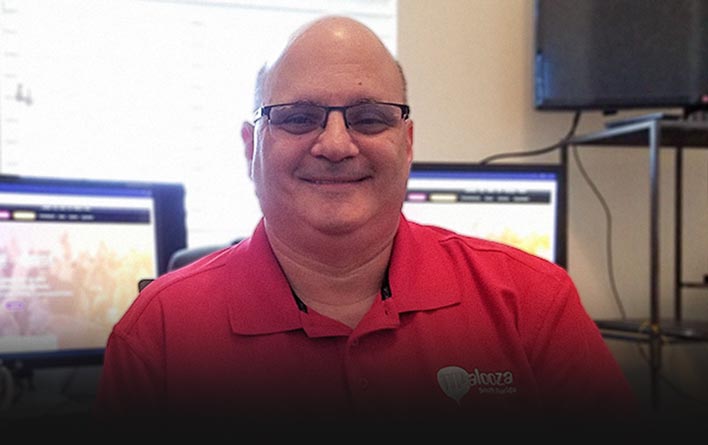 Board Member TechLauderdale | Board Member, ITPalooza | Channel Partners with HP, AT&T, Citrix, Sprint/Nextel, CenturyLink, Stri… ReadMore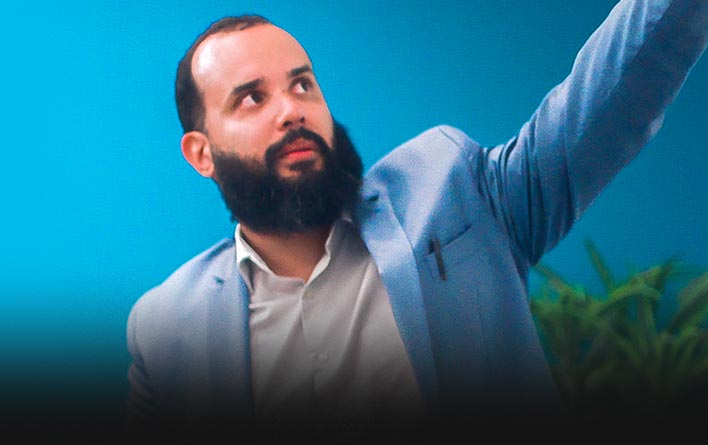 Carlos Vazquez is Founder & CEO, Miami EdTech | CEO-Co-Founder, CDG Innovations. ReadMore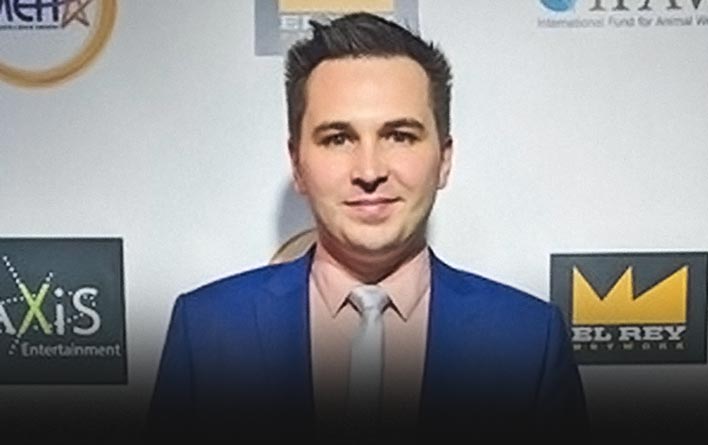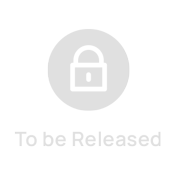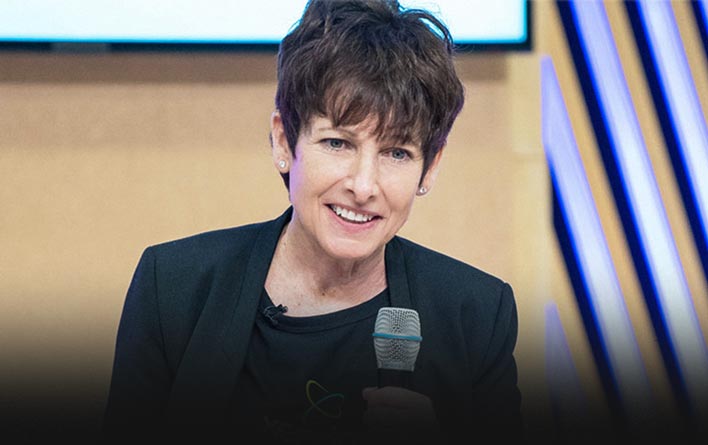 Lilian Roberts is the Founder & CEO, Xendoo | Serial Entrepreneur. ReadMore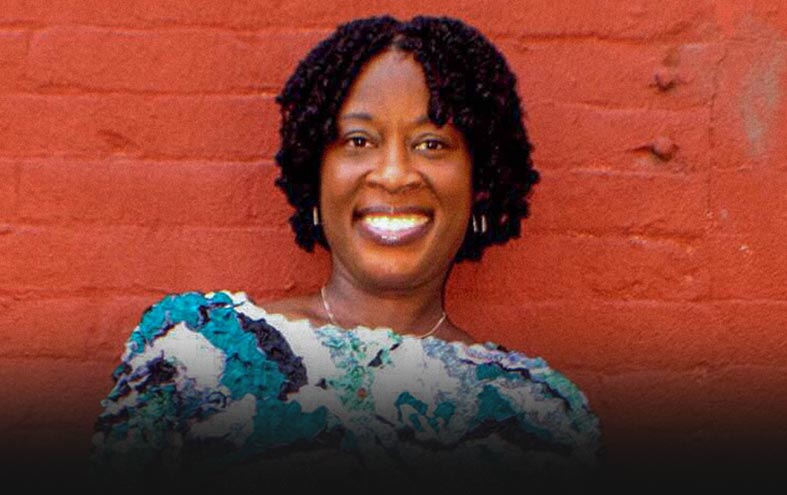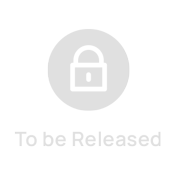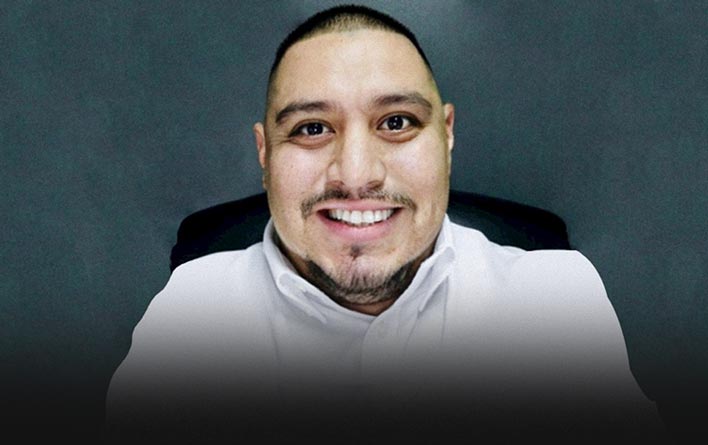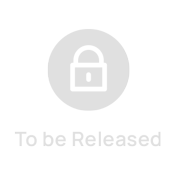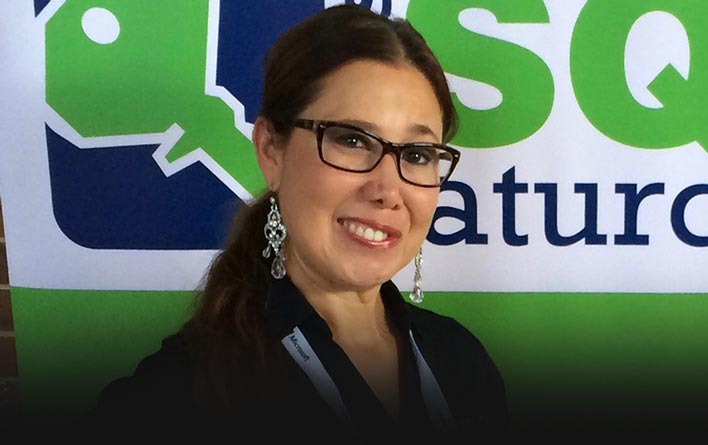 Diana Betancourt is Consultant, Microsoft |Presiden… ReadMore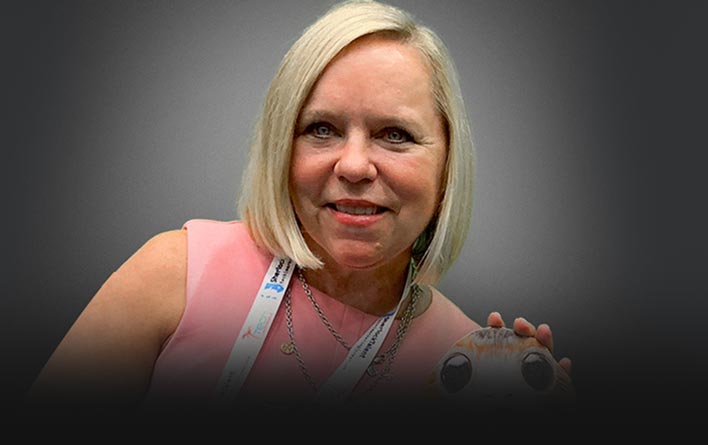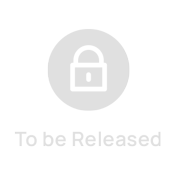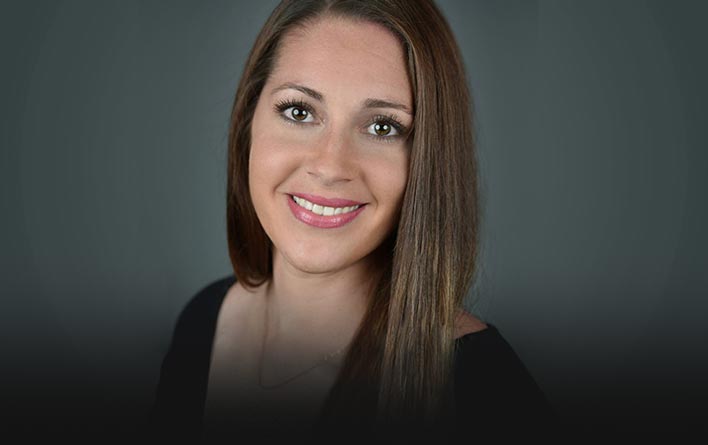 Nikki Cabus is the Vice President of Development, Palm Beach Tech Association | Founder, getITgirl : Women's Leadership & Technology Initiative | Board member & Former… ReadMore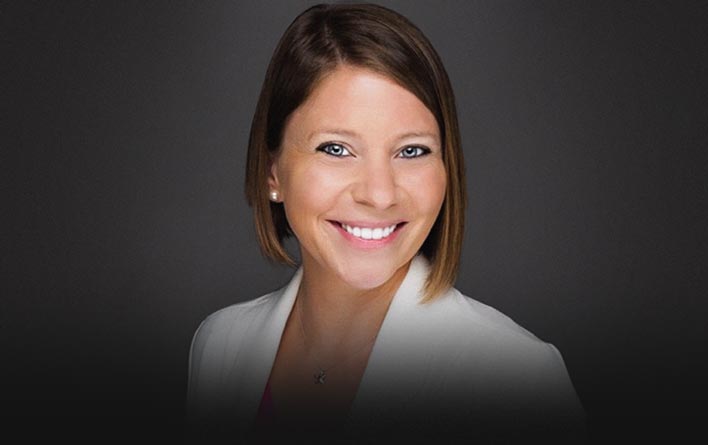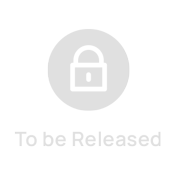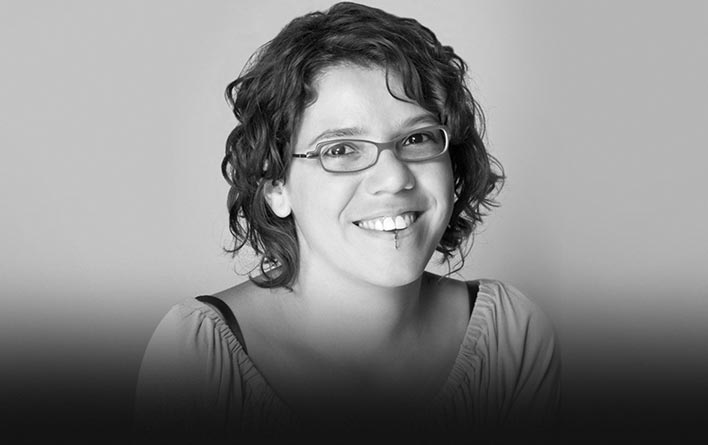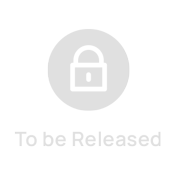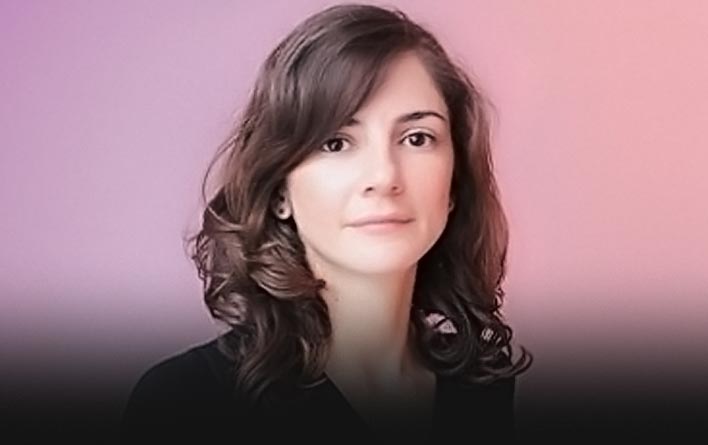 Carolina Garcia is the Community Development and Outreach Director, The Women's Fund Miami Dade | Associate Director Engagement, Miami Film Festival | Harvard Sc… ReadMore